www.fubiz.net%2f2009%2f12%2f28%2fglobal-warming-by-banksy%2f">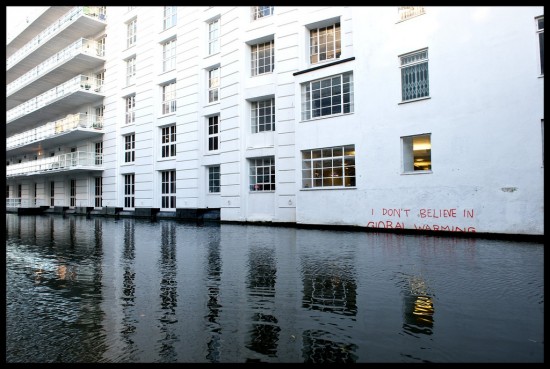 www.fubiz.net%2f2009%2f12%2f28%2fglobal-warming-by-banksy%2fbank1%2f" rel="attachment wp-att-58492">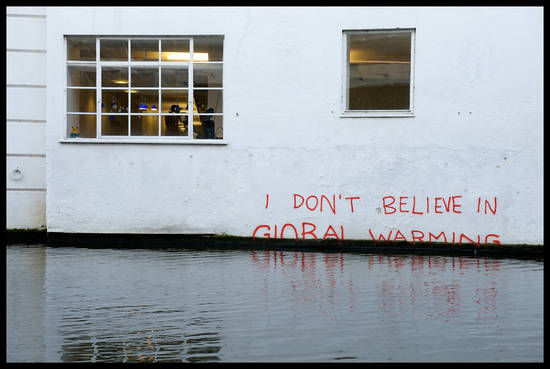 www.fubiz.net%2f2009%2f12%2f28%2fglobal-warming-by-banksy%2fbank3%2f" rel="attachment wp-att-58490">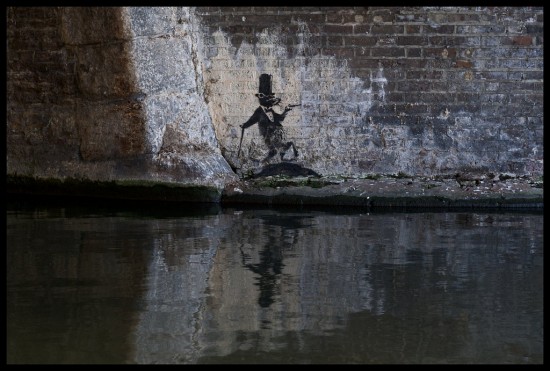 www.fubiz.net%2f2009%2f12%2f28%2fglobal-warming-by-banksy%2fbank4%2f" rel="attachment wp-att-58489">
Banksy continues to be the premiere international street artist. These are in Bristol, UK. Always a message...
[via]
Posted via web from Sulaiman!
This entry was posted on October 4, 2009 at 12:14 pm, and is filed under
Art, Banksy
. Follow any responses to this post through
RSS
. You can
leave a response
, or trackback from your own site.